Etiquette Classes
Elizabeth Etiquette offers etiquette classes for people of all ages. Listed below are the local classes being offered. Not in the immediate area? Not a problem. Elizabeth Etiquette is available for etiquette classes via Skype.
---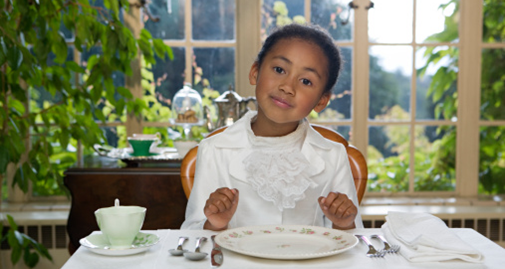 Good Manners and Table Etiquette Course for Children
We provide Elizabeth's Manners and Table Etiquette Course. This course will incorporate: Introductions and greeting people, setting the table, the correct use of cutlery, napkin etiquette, eating at the table, conversations, communication, and Thank you notes; with lots of activities, and fun!
Next class will be announced here.
Please note, pre-registration and payment is required.
============================
============================
What's Included?
Children's Handouts for future reference and practice at home
Class is filled with interactive games and activities
Parents open forum after class
Lots of learning, fun and laughter! Call at 604-882-4910 (leave a message) if you have questions.
* Please know that pre-registration is required for this class as it does fill up fast.
Unable to attend this class? You can always book a private etiquette class with me, just send me an email.
—-
Please note: our continuing education classes that were formerly held at the New Westminster Continuing Education Centre have been cancelled due to government cost constraints. This was sad news to hear for our community as the continuing education programs have been around since the 1950s.