Etiquette Classes by Skype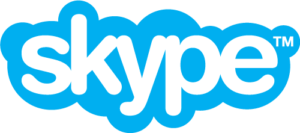 Ask your etiquette questions wherever you are in the world – you can connect with Elizabeth via Skype.
When: every Wednesday
Time: 5:00 p.m. – 7:00 p.m. (PST)
Whether you are:
A family sitting at the table
A group of friends
A corporate group in the office or board room
An individual with etiquette questions
Choose your etiquette topic:
Social and dating
Business and large organizations
Basic and formal dining
Special occasions
School and classroom etiquette
Etiquette in general
Once you make payment, Elizabeth will be in touch with you via email to establish Skype usernames, class time and date.
30 minutes: $30
---
60 minutes: $50
---
No question is too big or too small.